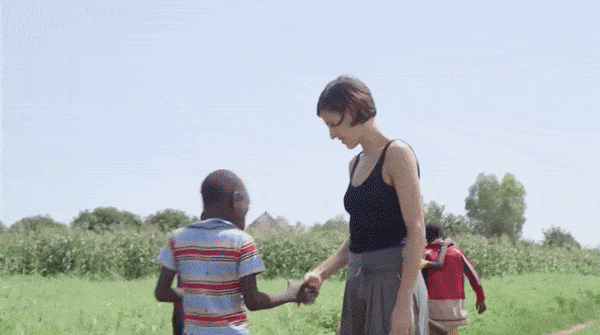 CATARINA CARVALHO
Catarina Carvalho is a London based dance artist. Born in Lisbon, Catarina trained at École Supérieure de Danse de Cannes Rosella Hightower in France with a scholarship from the Ambrosoli Foundation (Zürich). Catarina's career began at Ballet de L'Opéra National du Rhin, experiencing a broad range of the company's repertoire under the direction of Bertrand D'At.
Catarina danced for Company Wayne McGregor for 10 years and has toured in various company productions around the world. During this time Catarina was also Rehearsal Assistant and assisted Wayne McGregor in several projects. Catarina continues to collaborate with Studio Wayne McGregor as an assistant, restager, dancer and teacher. In 2019 Catarina performed in Tree of Codes at the Opéra Bastille, re-staged Pre-Sentient for Rambert and Symbiont(s) for Ballet Central.
Most recently as a freelance artist Catarina has performed in Shobana Jeyasingh Dance productions Contagion and Staging Schiele, and with Tânia Carvalho Company in Onironauta.
Catarina's choreographic work has been presented in a wide range of settings. In 2017 she created Grande Fugue for Sadler's Wells elderly community group Silver Routes and alumni from National Youth Dance Company as part of Dance Umbrella Festival. And in 2020, she created MultiVox for Elmhusrt Ballet Company's Synergy programme.